WORRY FREE OF THE EVERCHANGING DIGITAL MARKETING
Stay Ahead of Your Competitor
By Learning from The Experts
The Right Training For Your Marketing Challenges

At Ibrandium Learning, we recognized the high demand for digital marketing training. Being one of the leading digital marketing agencies, we noticed that many business owners struggle to transition from traditional marketing to digital. That's why we're here, dedicated to helping you make that transition and stay ahead of your competitors.
Are you ready for the change? 
Dedicated to Empower SMEs Through Integrated Digital Marketing
"Someone who is always eager to learn." That is how Sir Afiq Khatem presented himself in front of his students. Even tho he trained hundreds of students, he continued to learn new skills and knowledge to be able to give the best to his students. 
Sir Afiq Khatem is a proud Sarawakian. Born and bred in Kuching. He got his Bachelor Degree in Business Adminsitration with Honors from UiTM. In the year 2020, he founded Ibrandium, that is a digital marketing agency. 
Later in his career, he found out that SMEs in Sarawak especially really need help in leveraging digital marketing skills and tools for them to grow their business. Now he is a Certified HRDCorp Trainer, he had trained over 300 students. 
Owner & Director of Ibrandium
HRDCorp Certified Trainer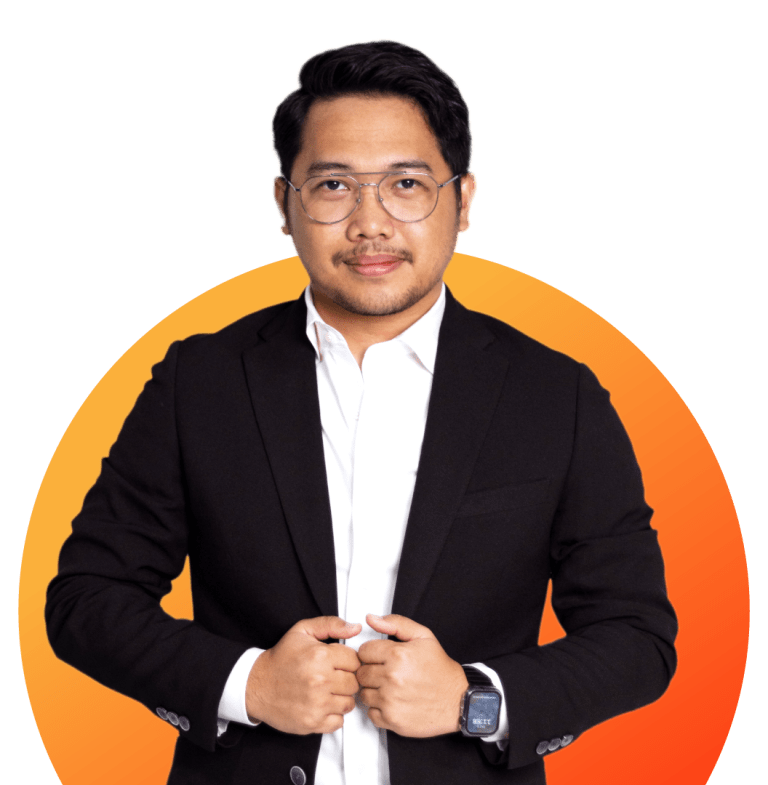 BE AHEAD OF YOUR COMPETITORS
Why Choose
Ibrandium Learning
As a small business owner, you can compete with smaller businesses with the right tools, and our training program is tailored to help you achieve exactly that. Let's connect the points with our areas of expertise:
Increase your online visibility: Our expertise in Digital Advertising ensures you learn the most effective ways to create compelling ads and content that grab attention and attract potential customers to your website.
Cost-effective marketing: With our knowledge of AI Promoting, we'll show you how to leverage AI-driven tools and technologies to optimize your marketing campaigns, which can save you money as a small business owner.
Target the right audience: In our Social Media Management course, you will master how to use social media platforms like Google AdWords and Facebook Ads to precisely target your ideal customers.
Data-driven decision making: Our training in Digital Advertising and Social Media Management will empower you to analyze performance metrics, enabling you to make data-driven decisions about your marketing campaigns and customer base.
Drive traffic to your website: Our expertise in Website Design & Development ensures you have a captivating and user-friendly website, attracting more visitors and increasing sales.
Our Trainer is an experienced media buyer who handles multiple clients across Malaysia. He has a deep understanding of business needs and his training has been highly effective, as evidenced by numerous testimonials.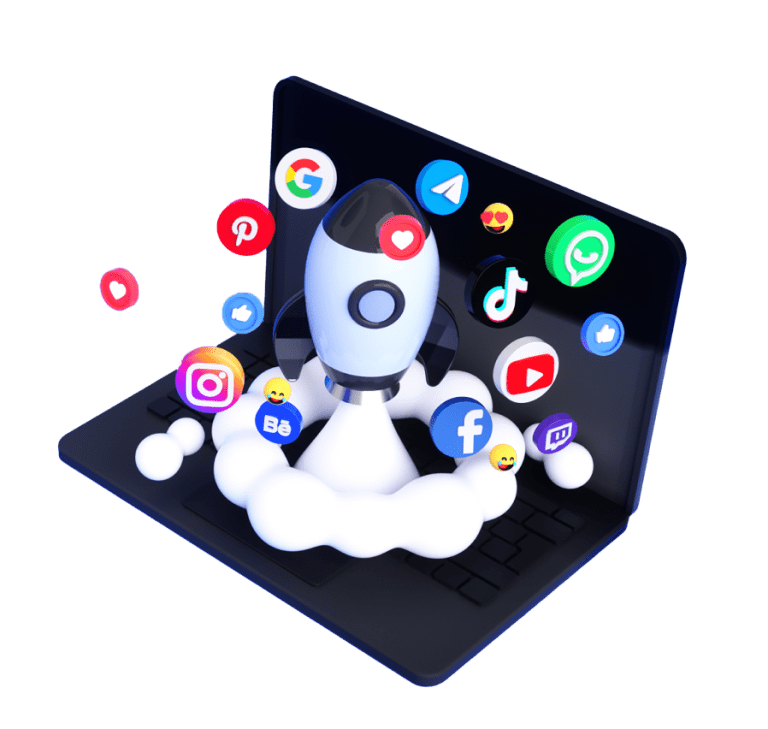 Our training programs are designed to cater to the needs of not just businesses, but also individuals who are looking to upskill and advance their career. Our courses are tailored to make sure that everyone can benefit from them and achieve their goals.
Join Over 300+ Participants Who Have
Attended & Learnt at Ibrandium Learning
The well-structured course content and engaging exercises helped me grow, enabling individual career advancements. I now feel confident in applying these insights to excel in my profession.
I can't recommend this enough. The course materials were impressive, and the step-by-step outline guided me smoothly. The interactive exercises were a game-changer.
I had my doubts about training, but this one proved me wrong. The materials were fantastic, and the organized outline made it easy to follow. The exercises were game-like, and now, I confidently implement these strategies for my business.
Truly the best course I've taken! The materials covered everything, and the well-structured outline made it easy to follow. The hands-on exercises were genius.
Digital marketing made easy. The content was outstanding, and the course outline made it a seamless journey. The exercises were like real-world marketing challenges.
As a beginner, I wasn't sure if this training would work for me. But it did wonders! The course content was tailored for beginners, and the hands-on exercises were engaging.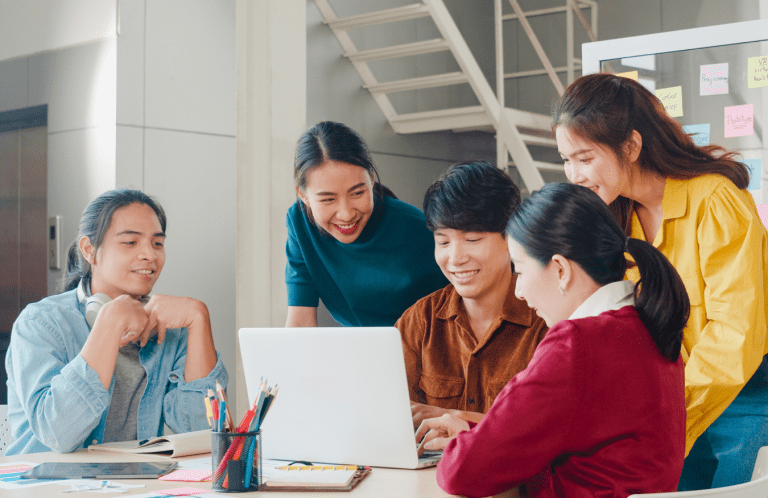 Bring Your Team
To The Next Level
Please register your interest with us and we will be in touch to gain a better understanding of your needs.