Designing cohesive brands.
We help you Build Brands & Beyond
Ready to build a brand that stands the test of time?
Our comprehensive branding strategy can help you create a lasting legacy
We onboard clients within few days and start breaking leg.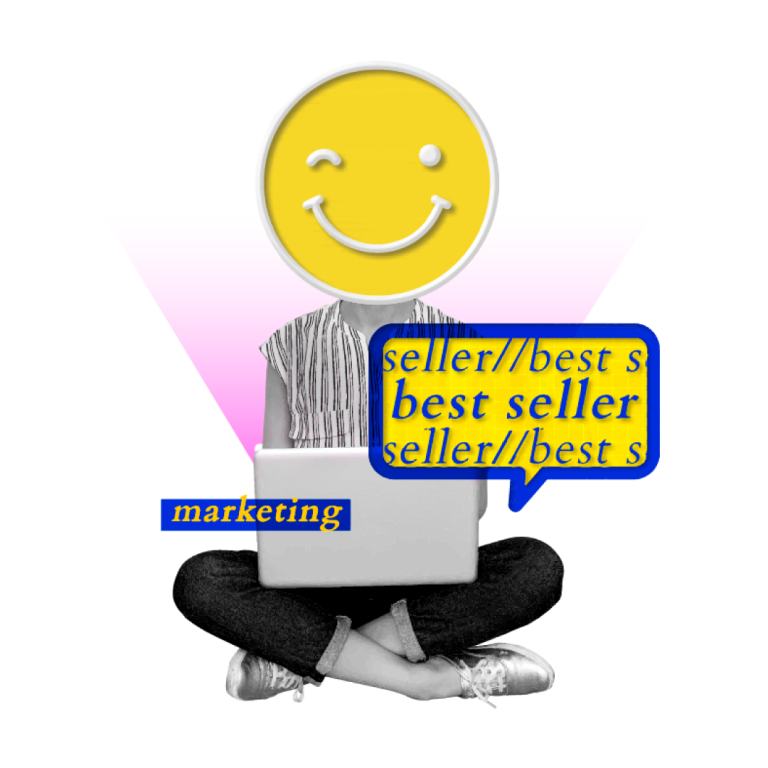 Browse our Packages
for Sales Funnel
Find out which Pricing suits you.