Take Impacts
To The Next Level
Our Strategies had been implemented for the following industries:
F&B (Restaurants, Manufacturers, Bakery)
Non-Profits (NGO, charities & foundations)
‍E-Commerce Businesses (Beauty, Fashion, Baby products & Health Care)
‍Service-Based Businesses (Real Estate & Gym)
‍Digital Products (Online Courses & Educational Platforms)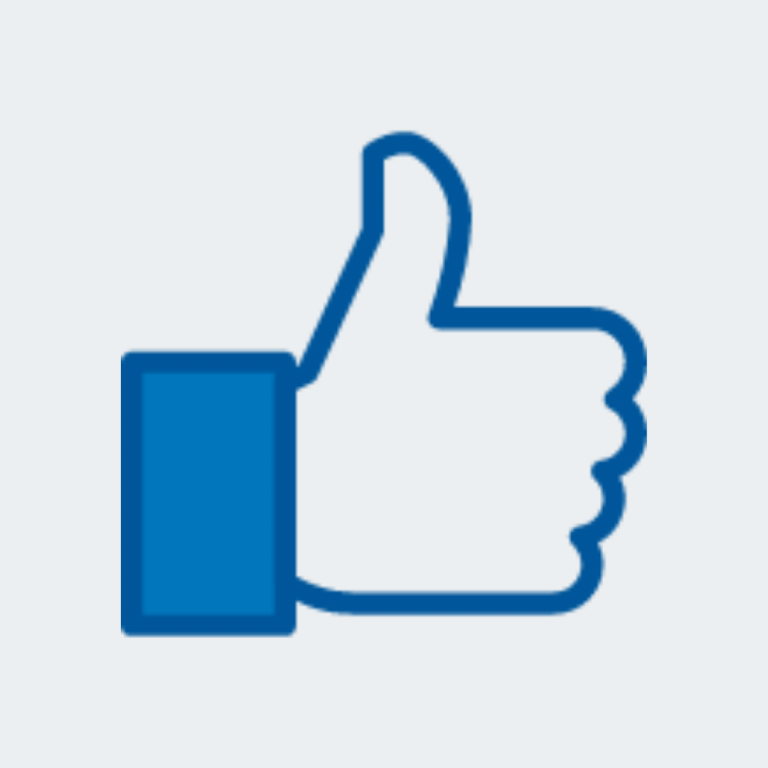 Social Media Paid Advertising
Data Driven paid social media advertising services to create a calculated approach to achieve your required ROI. Be it donations, fans, and etc.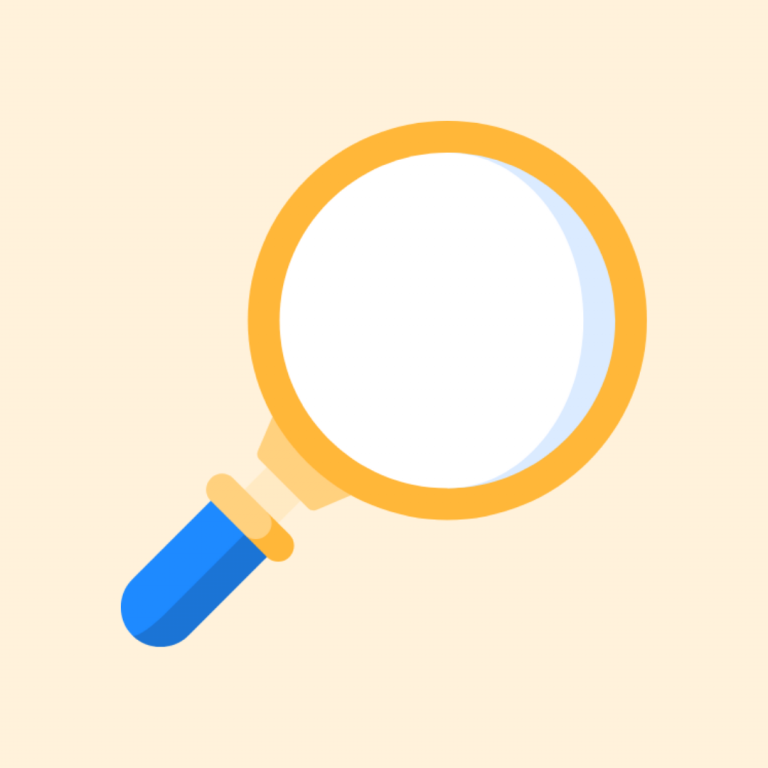 Optimize demand driven paid advertising strategies on the Google Platforms.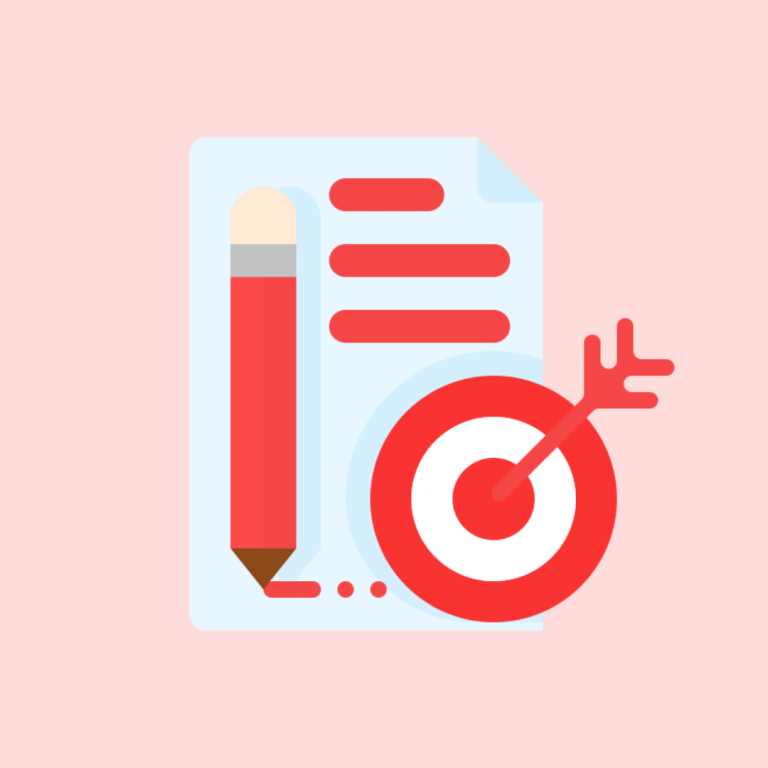 Complimentary strategy sessions with our Marketer to help you understand the digital landscape and how it can be leveraged.
We build high converting websites and landing pages for donation drives and etc.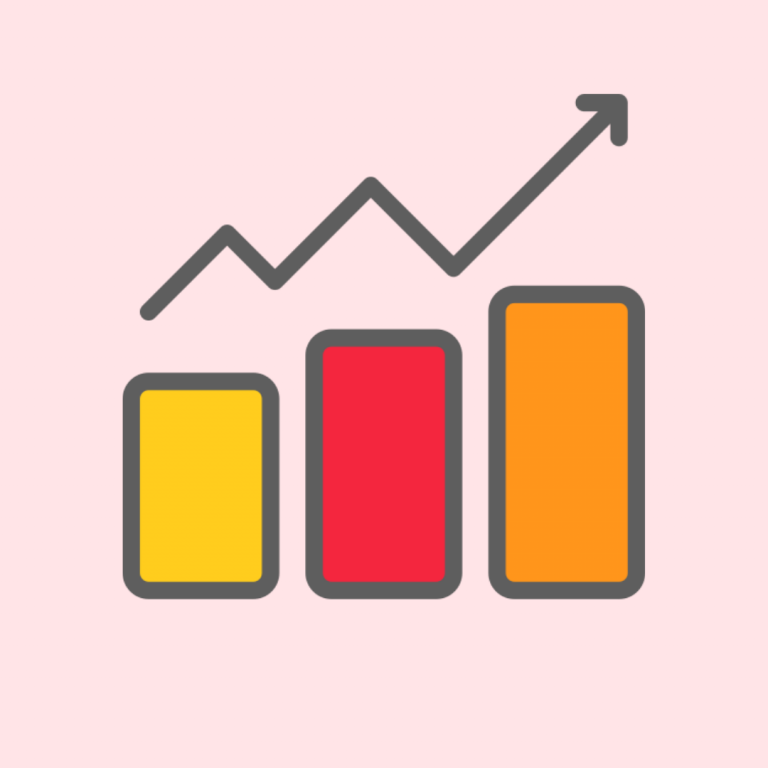 Better understand your website and create a better data-driven decisions.
Ready to claim your digital real estate?
Paid ads are the fastest way for your organization to drive results. Get a quote today!​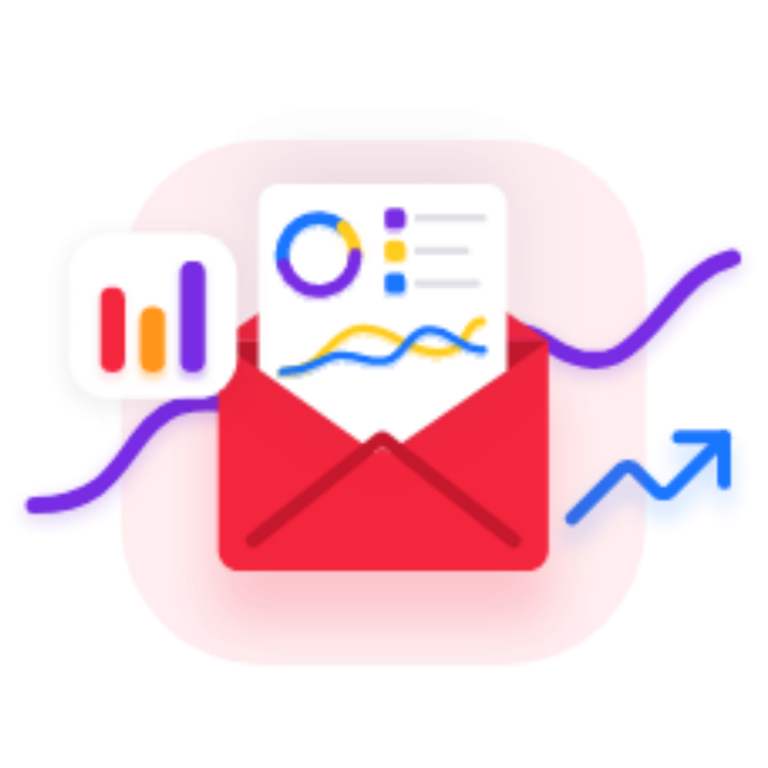 We onboard clients within few days and start breaking leg.
Find out if Google Ads or Social Media Ads are best to start your journey.