Take Revenue & Profits to The Next Level
Our Strategies had been implemented for the following industries:
‍E-Commerce Businesses (Beauty, Fashion, Baby products & Health Care)
Non-Profits (NGO, charities & foundations)
Hospitality (Restaurants)
‍Service Based Businesses (Real Estate & Wellness)
‍Digital Products (Online Courses & Educational Platforms)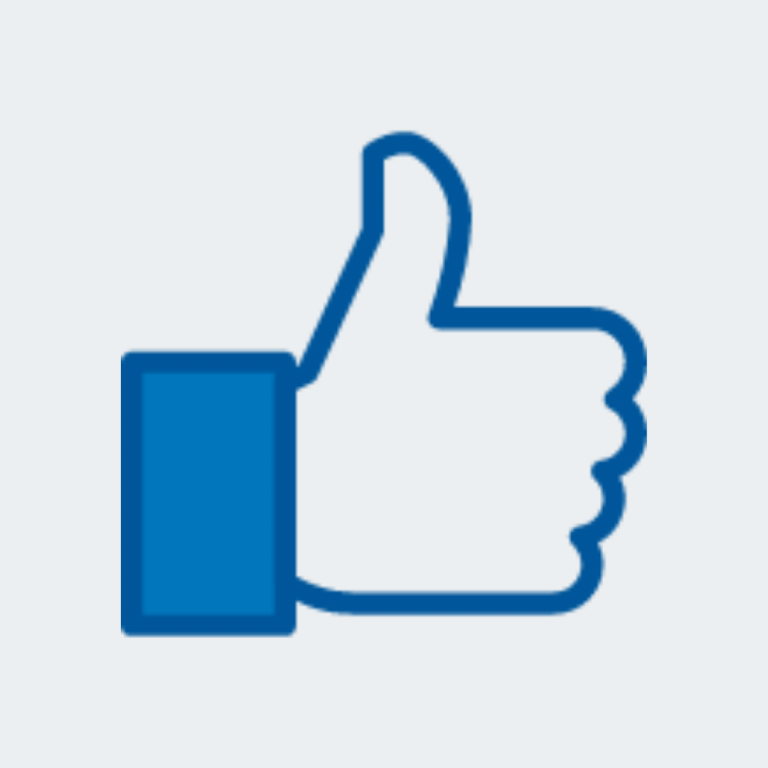 Social Media Paid Advertising
Data Driven paid social media advertising services to grow your companies revenue & profits. Purely ROI driven approach.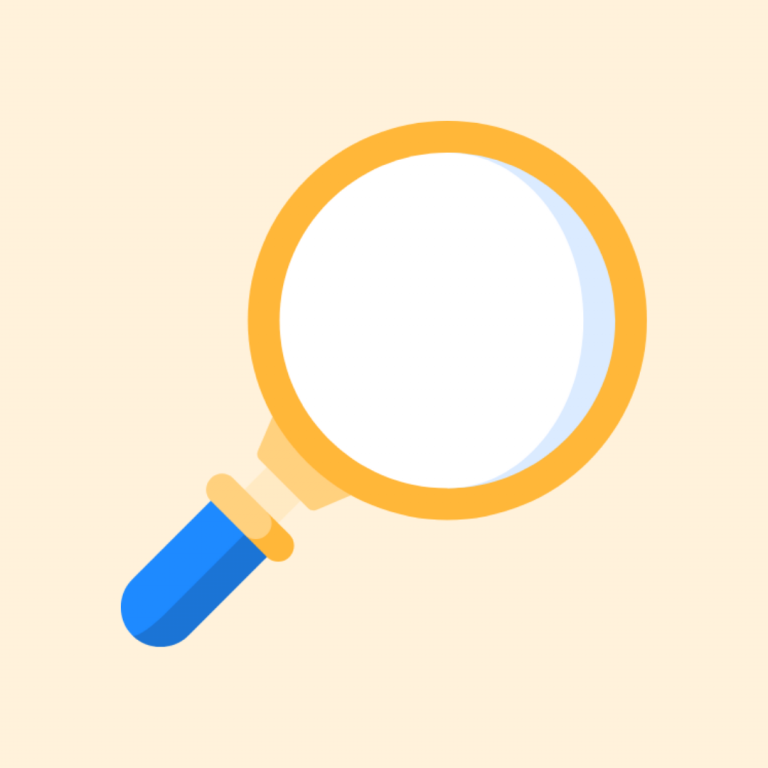 Optimize demand driven paid advertising strategies on the Google Platforms.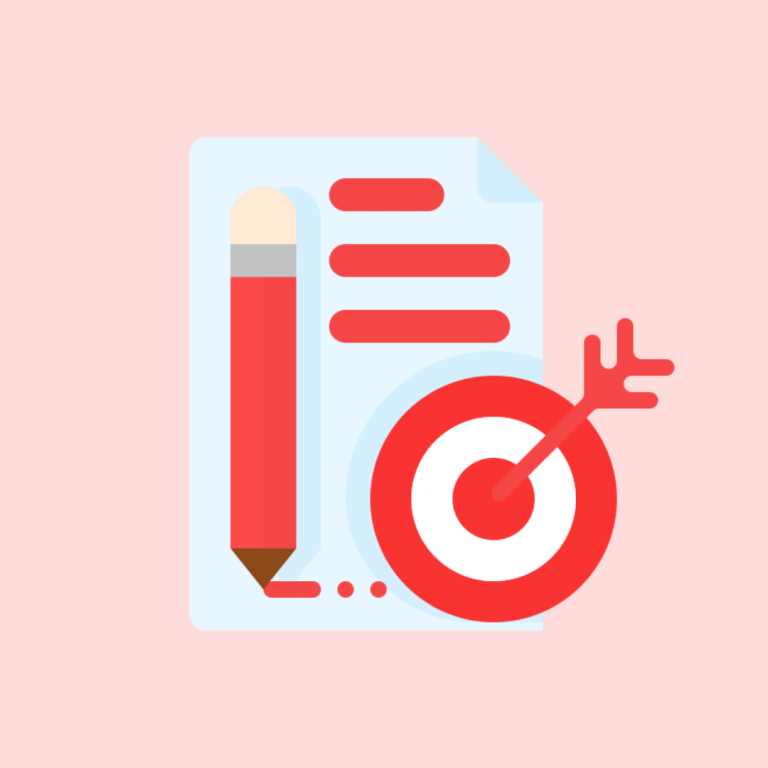 Complimentary strategy sessions with our Ibrandium team helps you understand the digital landscape.
We build high converting websites and sales channels.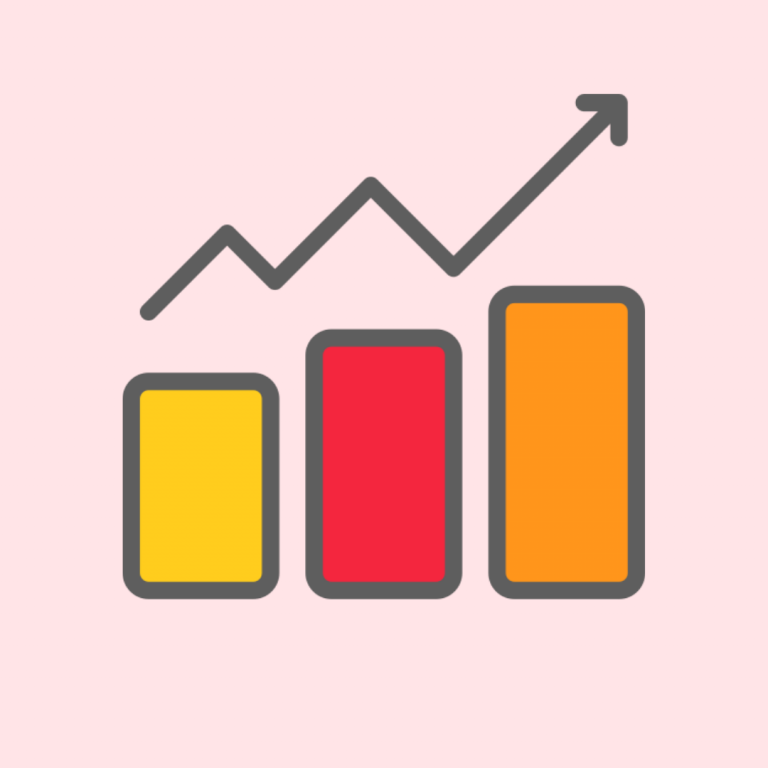 Better understand your website and create a better data-driven decisions.
Ready to claim your digital real estate?
Paid ads are the fastest way to grow your company and to get in-front of your competition. Get a quote today!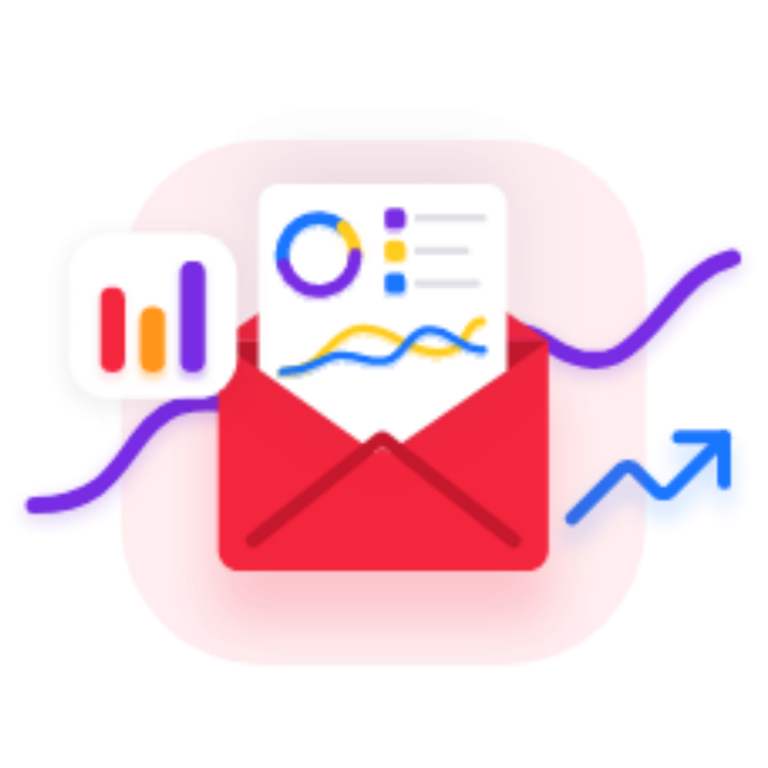 We onboard clients within few days and start breaking leg.
Find out if Google Ads or Social Media Ads are best to start your journey.