Cohesive branding for FMCG, real estate + hospitality.
Cohesive branding for FMCG, real estate + hospitality.
We are a team of dedicated brand builders who believe in empowering ambitious companies to reach their full potential. Our goal is to help you create a strong and captivating brand identity that resonates with your target audience.
Clients That We Worked With
We worked with various businesses and organizations from Non-Governmental Organizations (NGO) to e-commerce.
Elevate Your Brand with Our Custom-Built World-Class Branding Strategy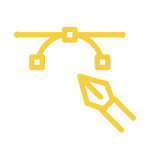 We will help you create a brand strategy for your business suited to your products/services and your audience. We will list down the ROI expected from the strategy.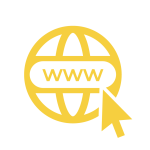 We build a beautiful up-to-date website that suits the objective of the clients.
Data-Driven paid digital advertising services to create a calculated approach to achieve your required ROI. Be it sales, leads, donation and etc.
We know the vital need for good content to engage with your customers. We help clients to create content in both video and image formats.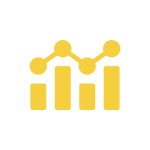 For you to better understand your funnel performance we create a monthly report that will include various data for you to be able to make data-driven decisions.
Increase Your Revenue by 10X
Build a custom high-converting marketing funnel with us
Have a high-converting marketing funnel faster than hiring in-house. Fill your funnel with leads & revenue
Hiring a focused and engaging funnel that convert
"Information is the oil of the 21st century & analytics is the combustion engine" - Peter Sondergaard, SVP Gartner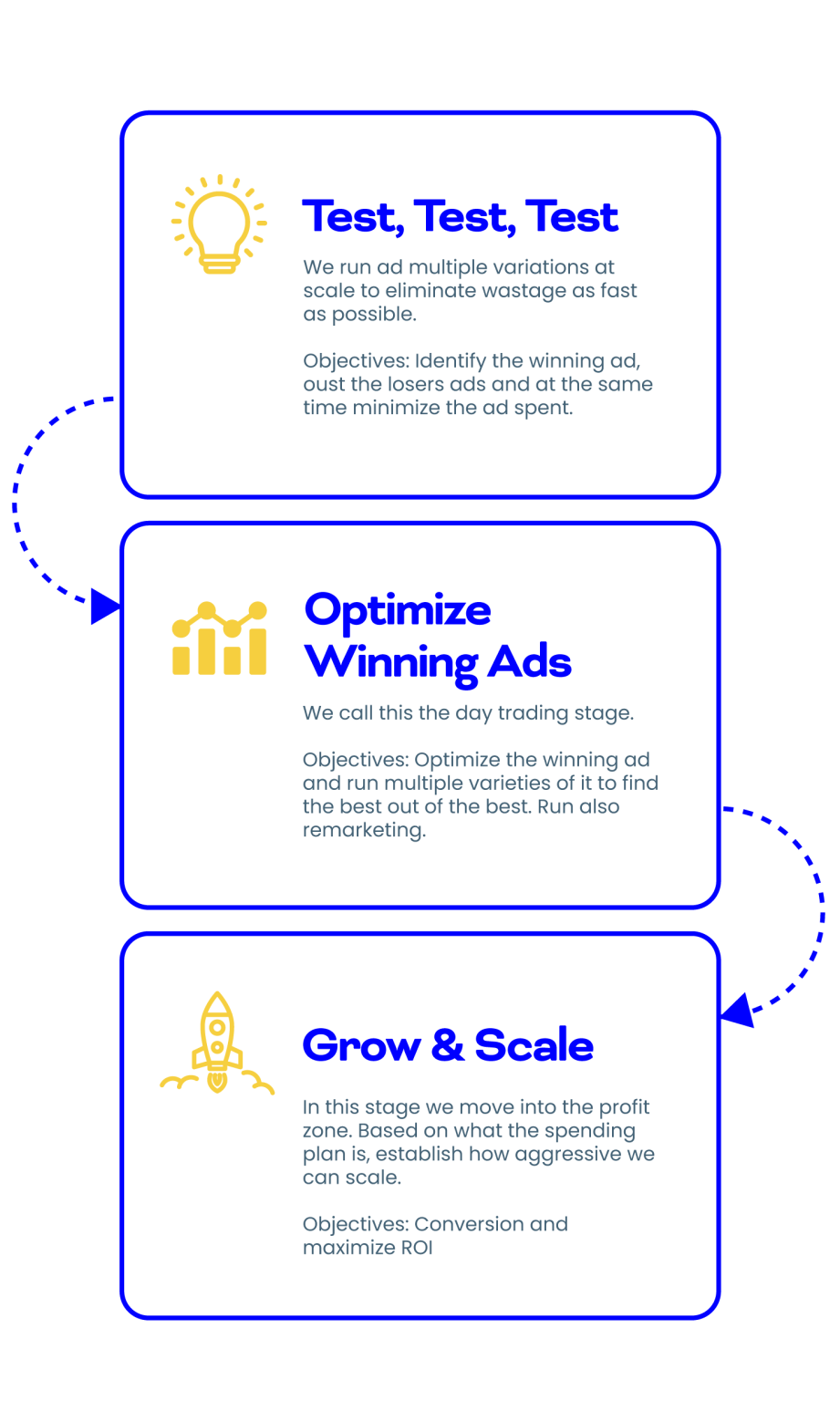 What had we achieved for the past few years
What our clients say about our services.
The moment that Afiq approached me to share on Google Ads I was quite reluctant since I have limited knowledge in that area. But I am grateful for knowing about it and implementing it in my business since there is a significant increase in sales for the past few weeks. Very recommended for SMEs that want to increase sales.
Saya mula-mula tak pasti kalau nak pakai tak paid advertising sebab kena bayar, tapi setelah cuba selama beberapa minggu banyak pulangan. Tak rugi. Yang best paid advertising ni dia targeted kat audience yang senang convert.
"Amazing experience with Afiq and his team. They are absolutely experts in terms of paid social advertising and paid search. They helped us build out amazing landing pages and drove phenomenal results for our brands. Couldn't recommend them more highly. If you want to drive results - go with Afiq and the Ibrandium team."
Ready to build a brand that stands the test of time?
Our comprehensive branding strategy can help you create a lasting legacy
We onboard clients within few days and start breaking leg.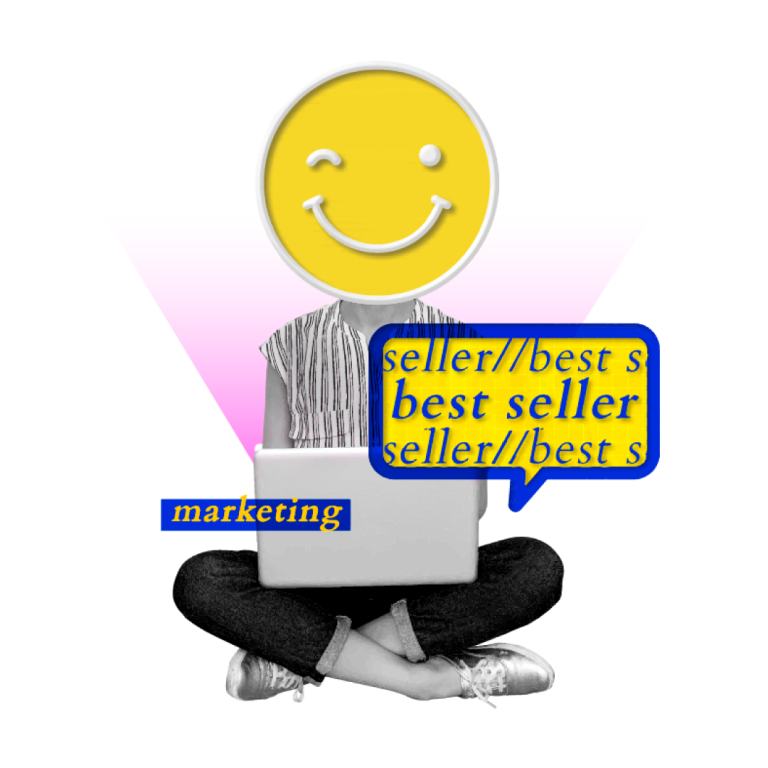 Browse our Packages
for Sales Funnel
Find out which Pricing suits you.
Ready to build your brand?