Maximize Your Revenue with Our Data-Driven Sales Funnel Design and Implementation Services, Delivered by Our Diverse and Highly Passionate Team
We are data nerds that wake up every morning aspire to help our client's organizations reach its real potential.
Clients That We Worked With
We worked with various businesses and organizations from Non-Governmental Organizations (NGO) to e-commerce.
Executive Board
Meet the Founder of Ibrandium
Afiq is a Google and Facebook Ads Specialist. Founded Ibrandium in 2020 with the aspiration to help NGO and Non-Profits to be able maximize their impacts. Afiq took a Bachelor Degree in Business Administration, Majoring in Entrepreneurship.
His hobby is reading and doing social work. He is leading an NGO in Malaysia that is named World Merit Malaysia. Other than that he is also actively participating in youth leadership programs such as Felo Perdana where he had been the fellow Dato Sri Wan Junaidi bin Tuanku Jaafar, Minister of Entrepreneur Development and Cooperative. 
He has 4 years experience in Digital Marketing particularly in Google Ads, Facebook Ads, Instagram Ads and Web Design. Afiq managed hundreds of thousands worth of marketing budget. He is also one of the eUsahawan Trainer that helped entrepreneurs start and scale their business.
Like a culture can define a person, ethos define how we can and will help your organization.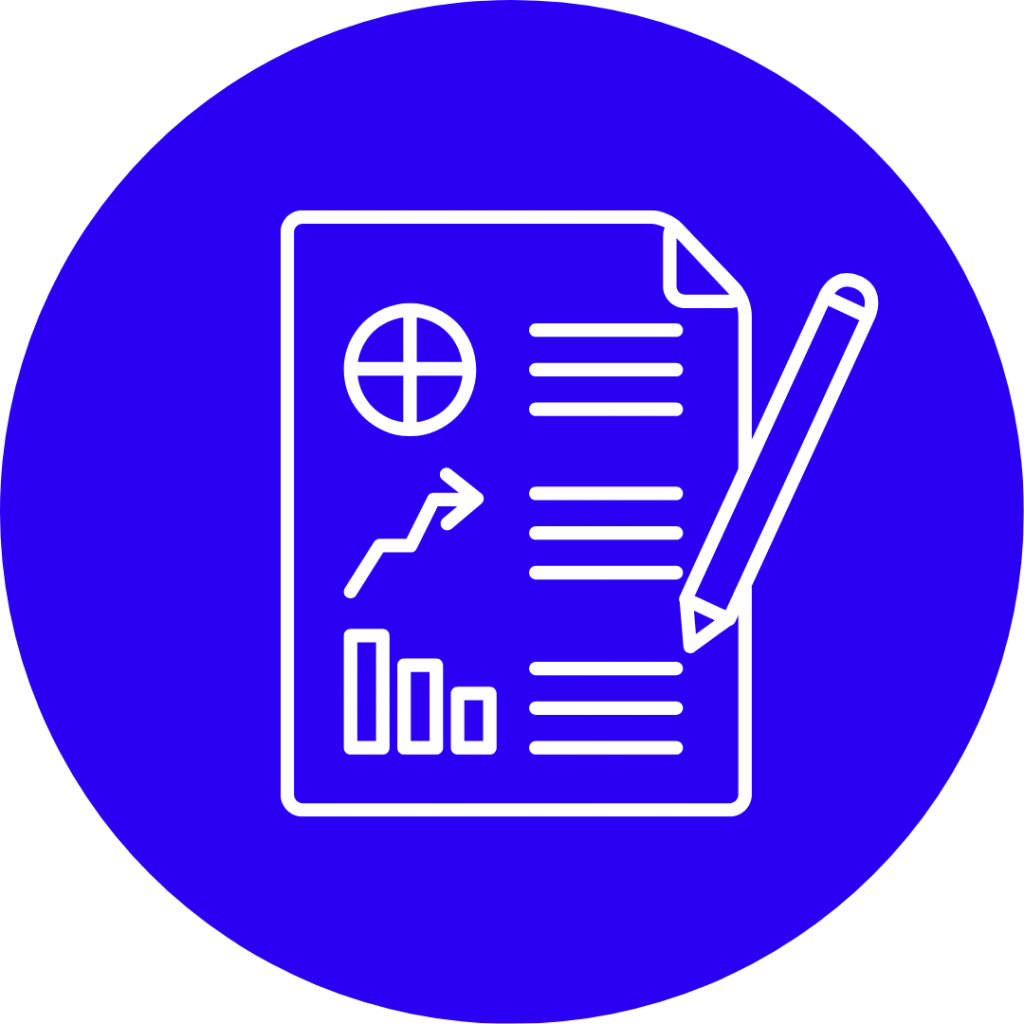 We Believe Data Don't Lie...
We make decisions based on data. We collect data through various channels and make data-informed decisions. We don't hope, we observe data.
Whatever ROI it might be, we will help you get there. May it be an increase in sales, brand awareness, website visitors, leads, engagement, responses and etc.
If things don't work, we believe in new ideas and being innovative and creative. Every problem has its solution and we are ready to help you find it.
We don't do this just for money. We are passionate to see your success and we are here to help you however we can.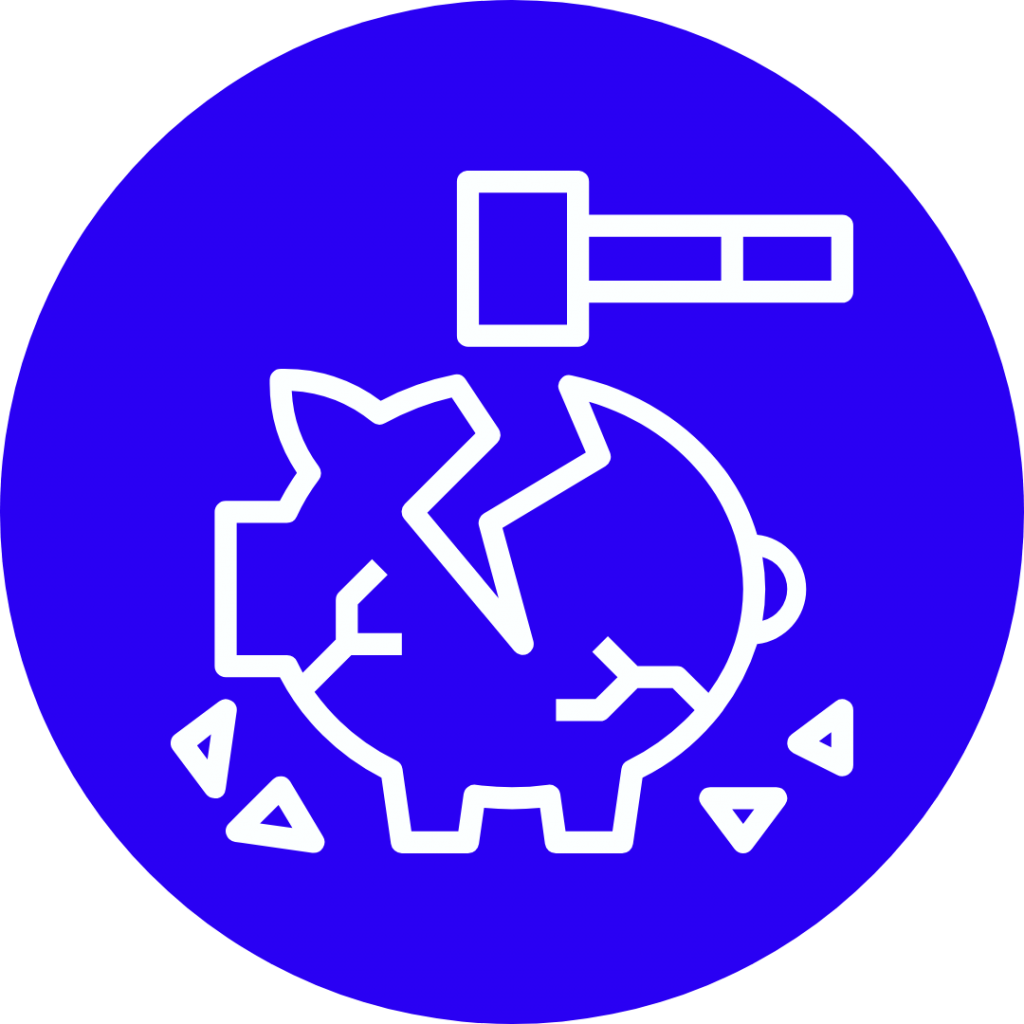 Don't Need To Break The Bank
Digital Marketing success doesn't need you to break the bank. We believe with proper planning and execution, ROI can be achieved affordably.
With offices in Sarawak, Malaysia we are able to services clients globally 70% of our current client are from Malaysia.
Sarawak, Malaysia
Satok, 93400, Kuching, Sarawak, Malaysia
Ready to have your High-converting Funnel?
Let us help you in achieveing your marketing goals.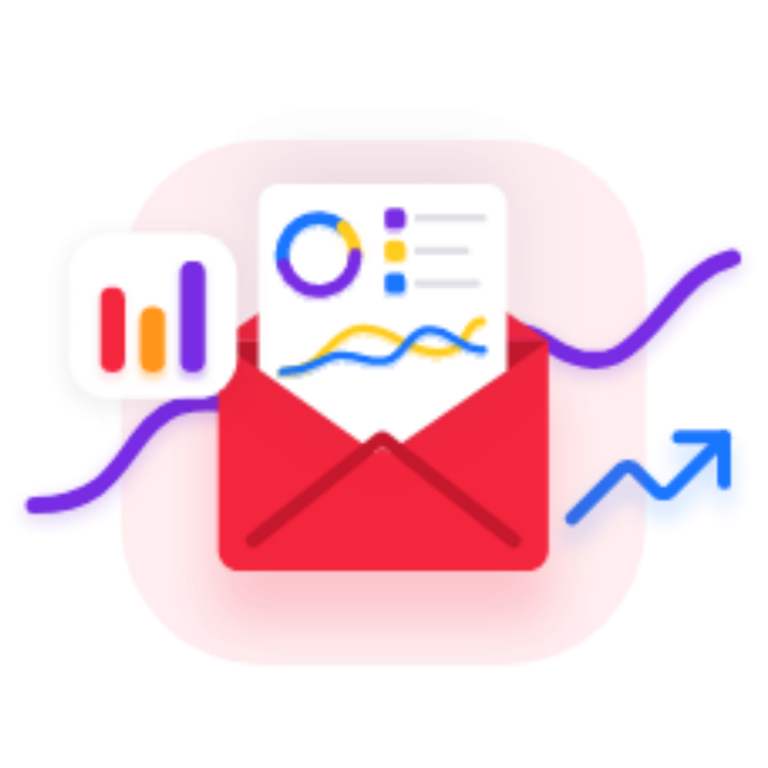 We onboard clients within few days and start breaking leg.
Find out which Pricing suits you.