Your success is our driver.
We are data nerds that wake up every morning aspire to help our client's business reach its real potential.
Executive Board
Meet the Founder of Ibrandium
Please get in touch to inquire about how we can help your company grow.
Afiq is a Google and Facebook Ads Specialist. Founded Ibrandium in 2020 with the aspiration to help Malaysian SMEs to be able to scale their businesses despite facing the COVID-19 pandemic. Afiq took a Bachelor Degree in Business Administration, Majoring in Entrepreneurship.
His hobby is reading and doing social work. He is leading an NGO in Malaysia that is named World Merit Malaysia. Other than that he is also actively participating in youth leadership programs such as Felo Perdana where he had been the fellow Dato Sri Wan Junaidi bin Tuanku Jaafar, Minister of Entrepreneur Development and Cooperative. 
He has 4 years experience in Digital Marketing particularly in Google Ads, Facebook Ads, Instagram Ads and Web Design. Afiq managed hundreds of thousands worth of advertisements before. He is also one of the eUsahawan Trainer that helped entrepreneurs start and scale their business.
With offices in Sarawak, Malaysia we are able to services clients globally 70% of our current client are from Malaysia.
Satok, 93400, Kuching, Sarawak, Malaysia
Contacts
Got any inquiry?
Paid ads are the fastest way to grow your company and to get in-front of your competition. Get a quote today!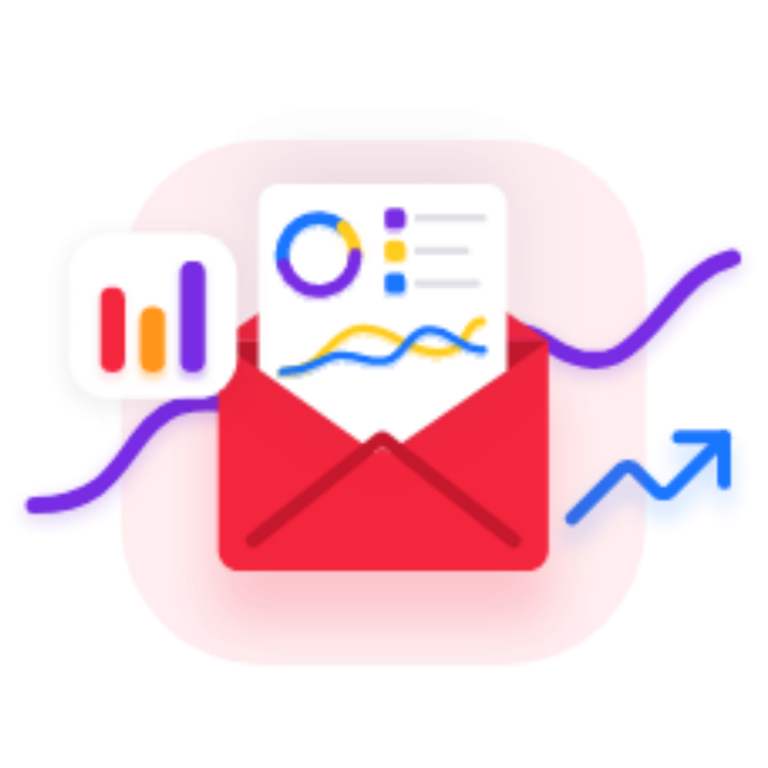 We onboard clients within few days and start breaking leg.
Find out if Google Ads or Social Media Ads are best to start your journey.