SPECIALIZE IN MARKETING FOR A CAUSE
Helping Your Organization Make Change
It's simple. We help you generate whatever ROI that you want.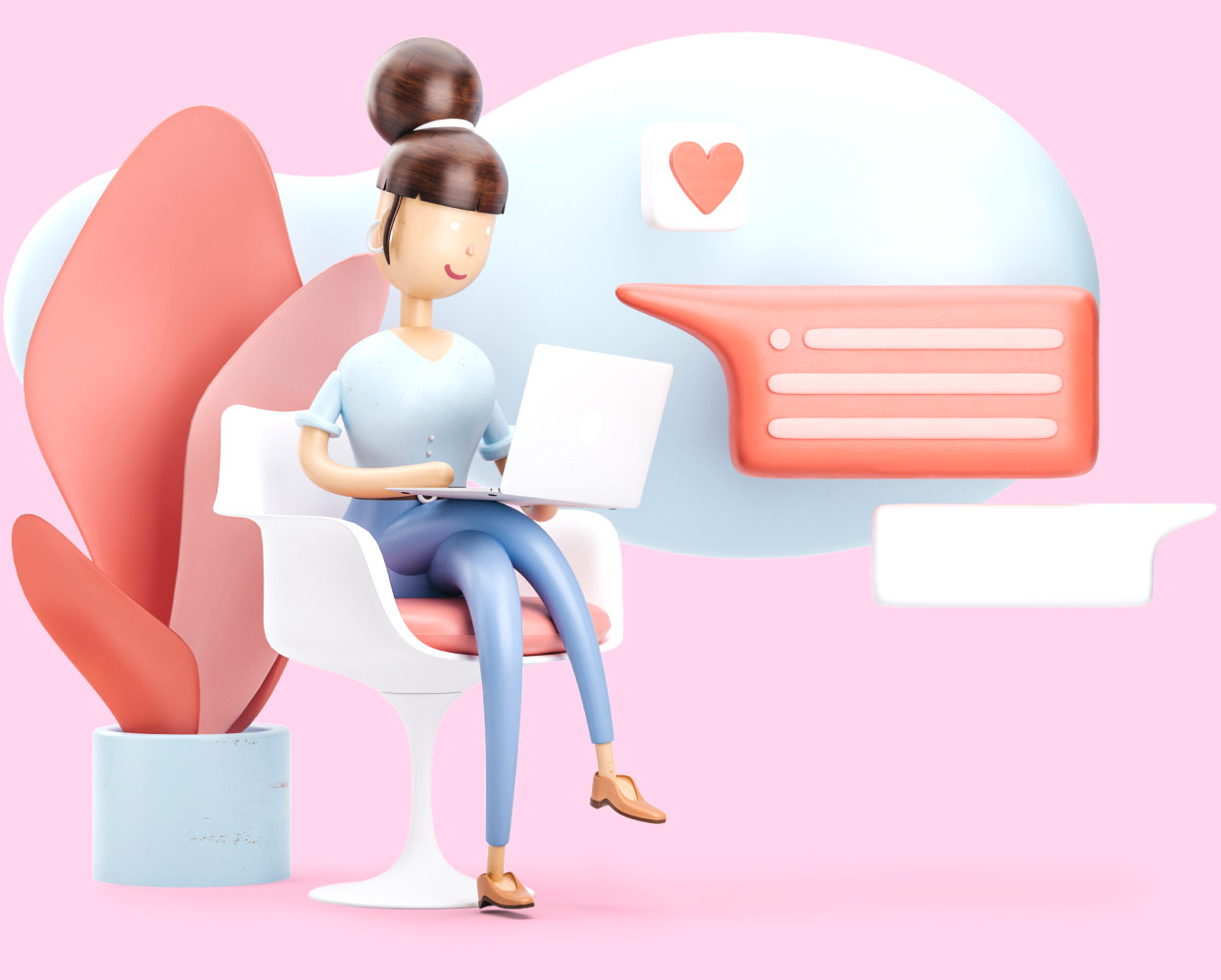 We offer paid digital advertising strategies and web design for you.
Facebook, Instagram, and TikTok.
Search Ads, Display, Shopping and YouTube Ads.
Blog, E-commerce and corporate website.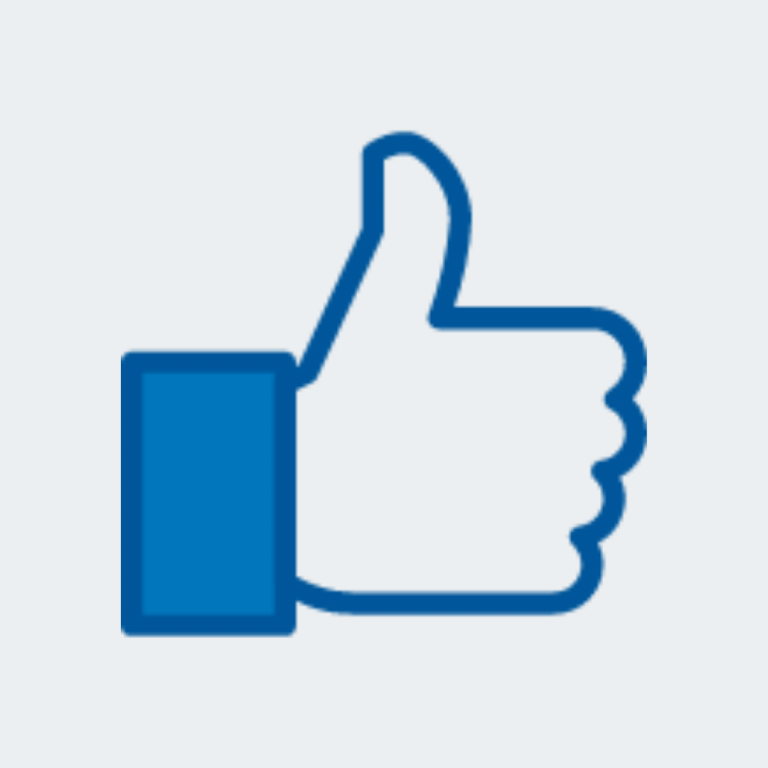 Social Media Paid Advertising
Data Driven paid social media advertising services to create a calculated approach to achieve your required ROI. Be it donations, fans, and etc.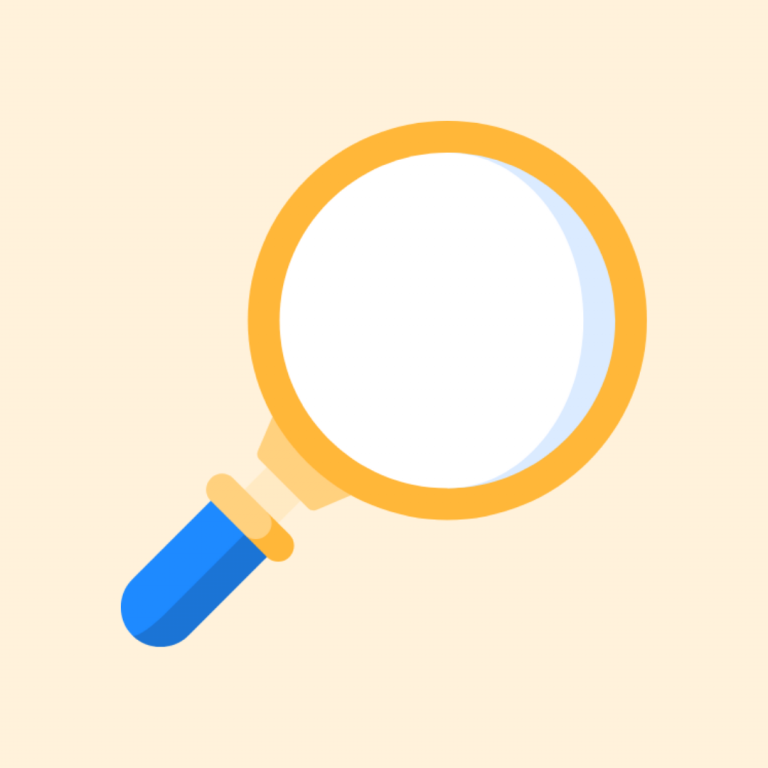 Optimize demand driven paid advertising strategies on the Google Platforms.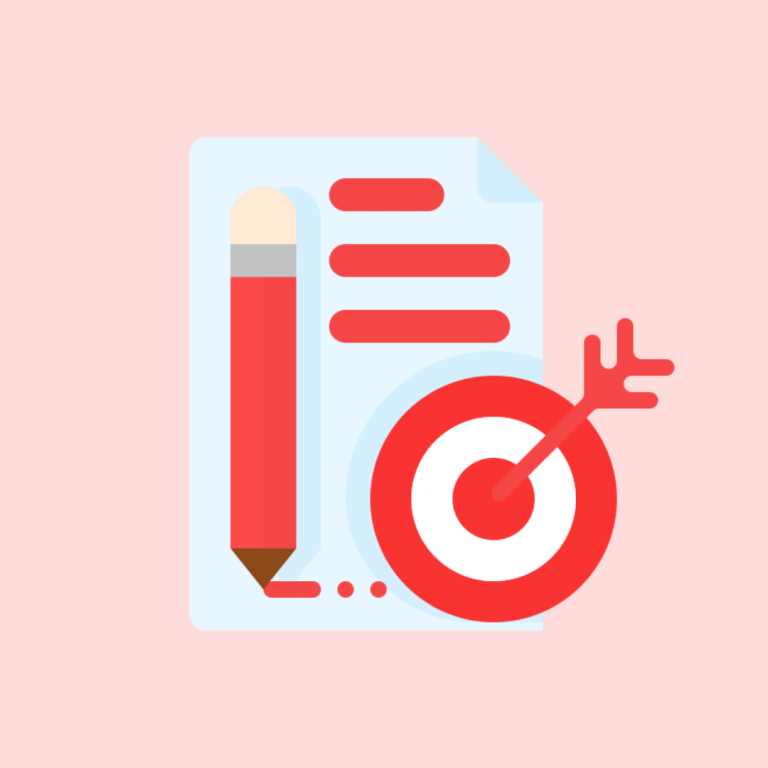 Complimentary strategy sessions with our Marketer to help you understand the digital landscape and how it can be leveraged.
We build high converting websites and landing pages for donation drives and etc.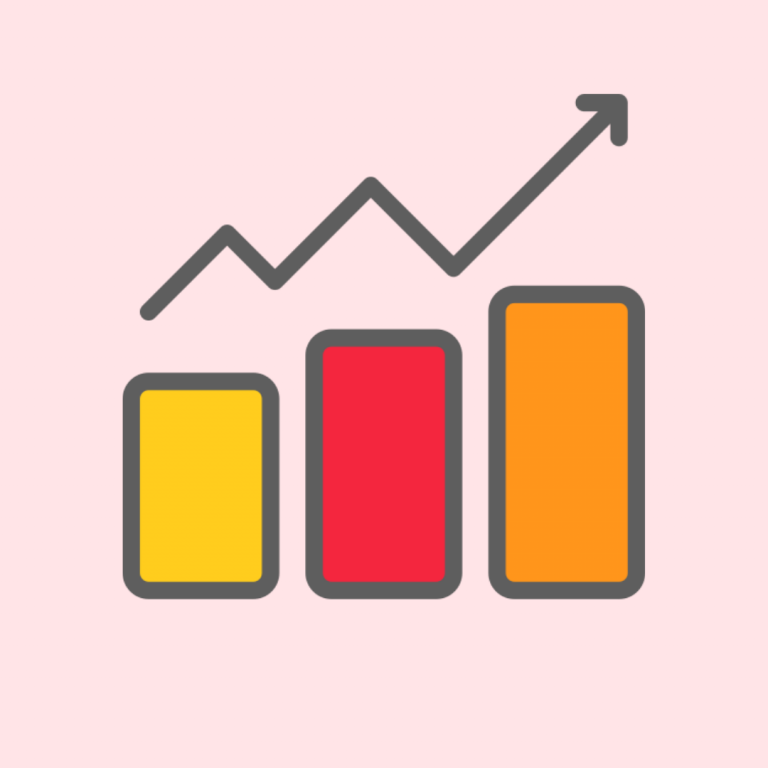 Better understand your website and create a better data-driven decisions.
ABOUT US
Ibrandium had helped dozens of non-profits to expand and scale their impacts in Malaysia and across the world.
Ibrandium is Founded by Afiq Khatem that is based in Malaysia.
"Information is the oil of the 21st century & analytics is the combustion engine" - Peter Sondergaard, SVP Gartner

We run ad variations at scale to eliminate wastage as fast as possible.
Objectives: Identify the winning ad and at the same time minimize the ad spent.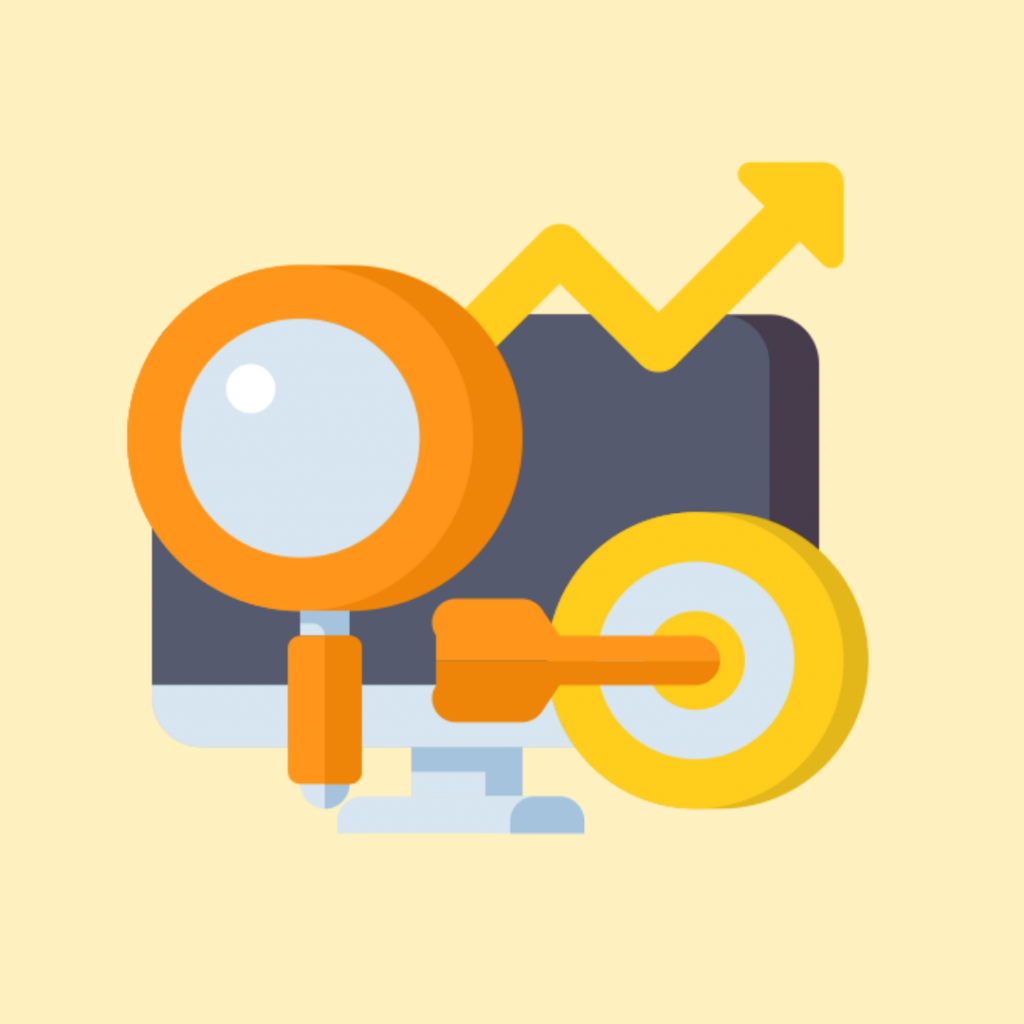 We call this the day trading stage.
Objectives: Oust the loser ad and optimize the winning ad and run multiple varieties of it to find the best one. Run also remarketing.
"Information is the oil of the 21st century & analytics is the combustion engine" - Peter Sondergaard, SVP Gartner

In this stage we move into the profit zone. Based on what the spending plan is, establish how aggressive we can scale.
Objectives: Conversion and maximize ROI
Looking for Web Designs for Your Business?
If you are running an ecommerce brand, professional agency, service based businesses, non-profit, running an event etc. do checkout some of the web designs styles here.
What our clients say about our services.
The moment that Afiq approached me to share on Google Ads I was quite reluctant since I have limited knowledge in that area. But I am grateful for knowing about it and implementing it in my business since there is a significant increase in sales for the past few weeks. Very recommended for SMEs that want to increase sales.
Saya mula-mula tak pasti kalau nak pakai tak paid advertising sebab kena bayar, tapi setelah cuba selama beberapa minggu banyak pulangan. Tak rugi. Yang best paid advertising ni dia targeted kat audience yang senang convert.
"Amazing experience with Afiq and his team. They are absolutely experts in terms of paid social advertising and paid search. They helped us build out amazing landing pages and drove phenomenal results for our brands. Couldn't recommend them more highly. If you want to drive results - go with Afiq and the Ibrandium team."
Ready to build your brand?
Paid ads are the fastest way for your organization to drive results. Get a quote today!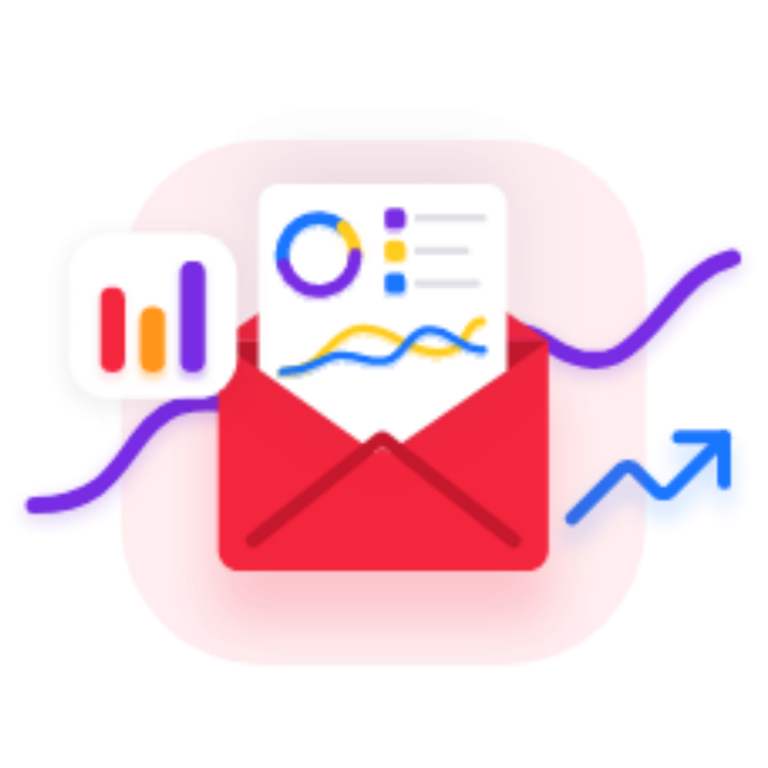 We onboard clients within few days and start breaking leg.
Find out if Google Ads or Social Media Ads are best to start your journey.