Didn't Find What You Are Looking For?
We are data nerds that wake up every morning aspire to help our client's organizations reach its real potential.
We are best to serve these industries:
F&B (Restaurants, Manufacturers, Bakery)
Non-Profits (NGO, charities & foundations)
‍E-Commerce Businesses (Beauty, Fashion, Baby products & Health Care)
‍Service-Based Businesses (Real Estate & Gym)
‍Digital Products (Online Courses & Educational Platforms)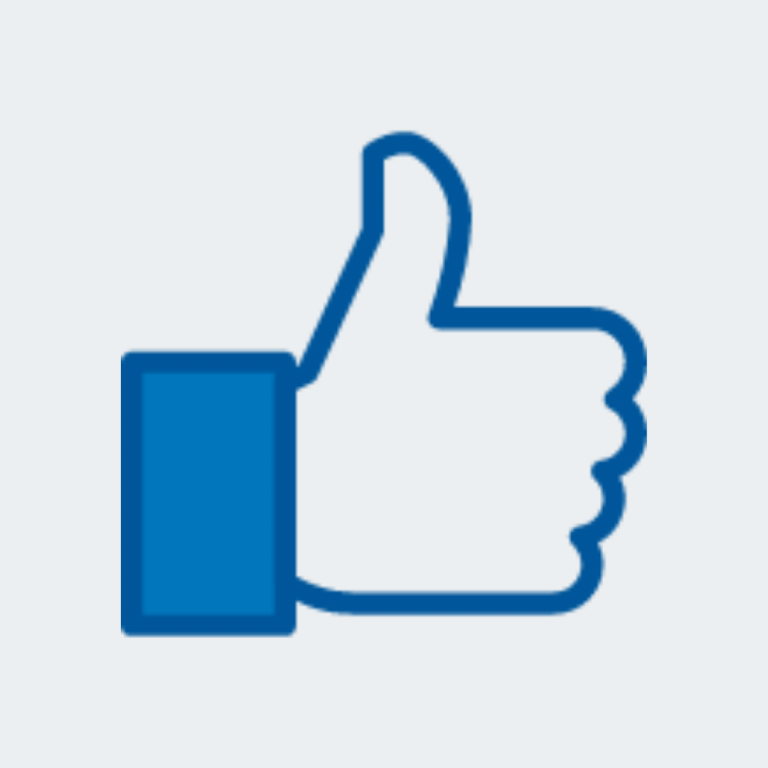 Social Media Paid Advertising
Data-Driven paid social media advertising services to create a calculated approach to achieve your required ROI. Be it donations, leads, fans, etc.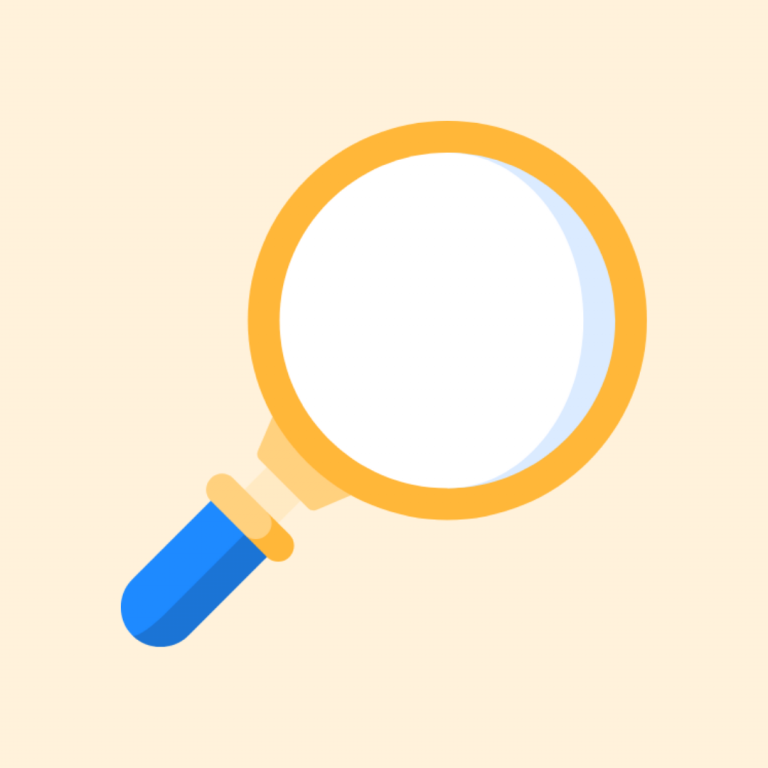 Optimize demand driven paid advertising strategies on the Google Platforms.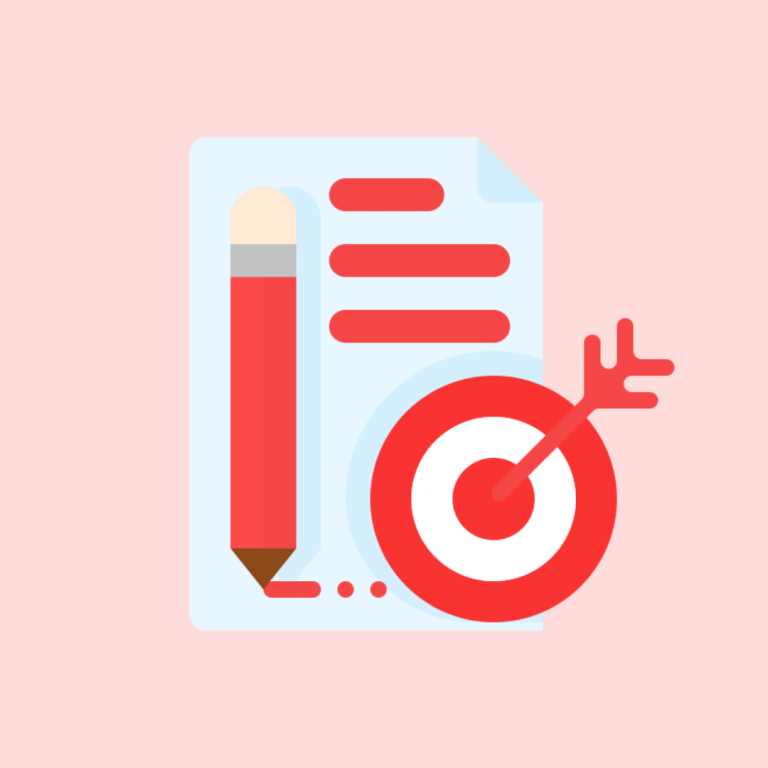 You are looking for a consultation to build your next breakthrough marketing? We can help you with that.
We build high converting websites and landing pages for donation drives and etc.
Ready to claim your digital real estate?
Paid ads are the fastest way for your organization to drive results. Get a quote today!​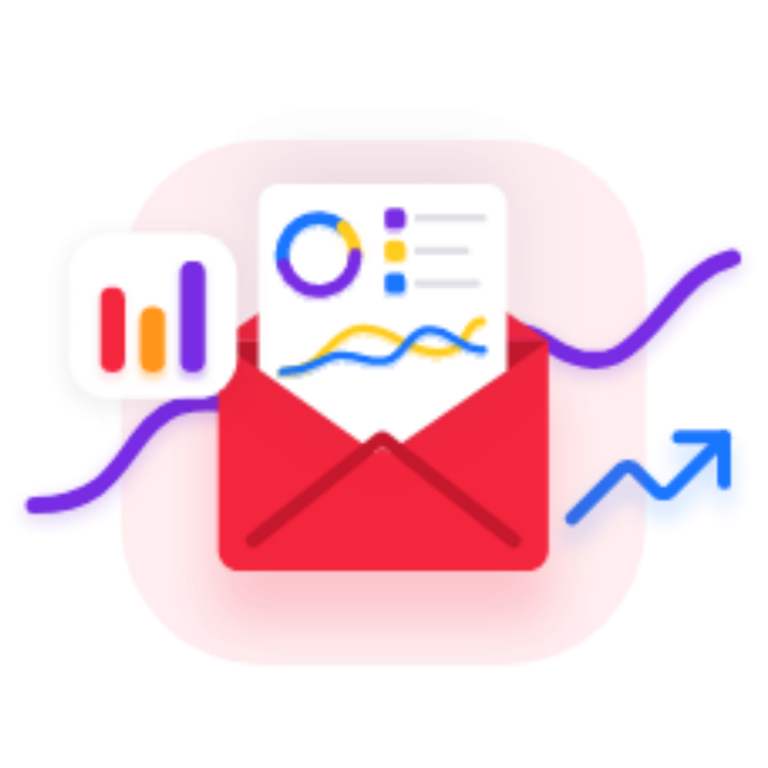 We onboard clients within few days and start breaking leg.
Look at our pricing for marketing funnel